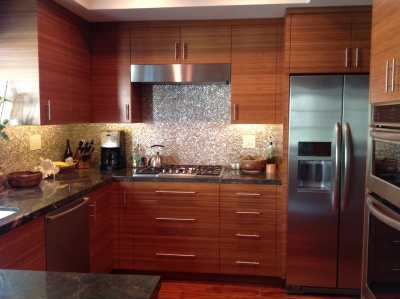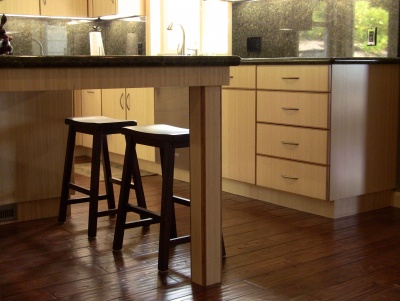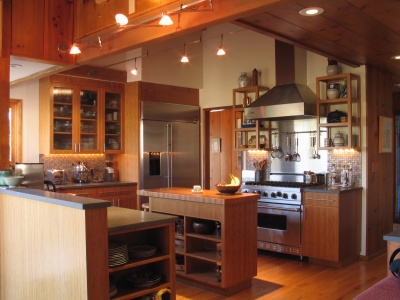 What We Provide
Custom Cabinetry
Design Planning
New Construction
Renovations
Drawings & Renderings
Architect Coordination
Contractor Coordination
Installation
New Homes or Renovations
Building a new home, starting architectural blueprints or renovating, we work with you to design the perfect space.
Personal Style
Owner, Richard Goodman, believes that curating a style unique to your home is what truly awakens your desires, and what you deserve in your dream kitchen. Laguna Bamboo believes in simple elegant design that flows together. It's not a method rather a philosophy. More importantly, let us help you visualize your perfect kitchen space and allow us to make it reality.

Designing is a Step-by-Step Process
Our first meeting is an information gathering session where we discuss the scope of your project. We discuss the space, how it is utilized, your ideas, wants, and needs. Richard will schedule a time to come out and survey your project. If you are already working with a builder or an architect, we will make arrangements to have plans sent to us.
Design development starts with field survey or receipt of architectural drawings. Richard creates a floor plan and elevations based on the initial consultation. As we develop the design we will review budgetary controls. Finally, Richard presents contract, materials list, and drawings for your approval.
We welcome the opportunity to work with other design professionals. In this step we will be in contact with your builders, architect and designers. Working together to create the breath taking work of art.
---
Most importantly, we remain involved with your project until completion. It's very important to us to ensure every detail is executed to your complete satisfaction. Richard is not down until you are completely satisfied and happy with your new project.